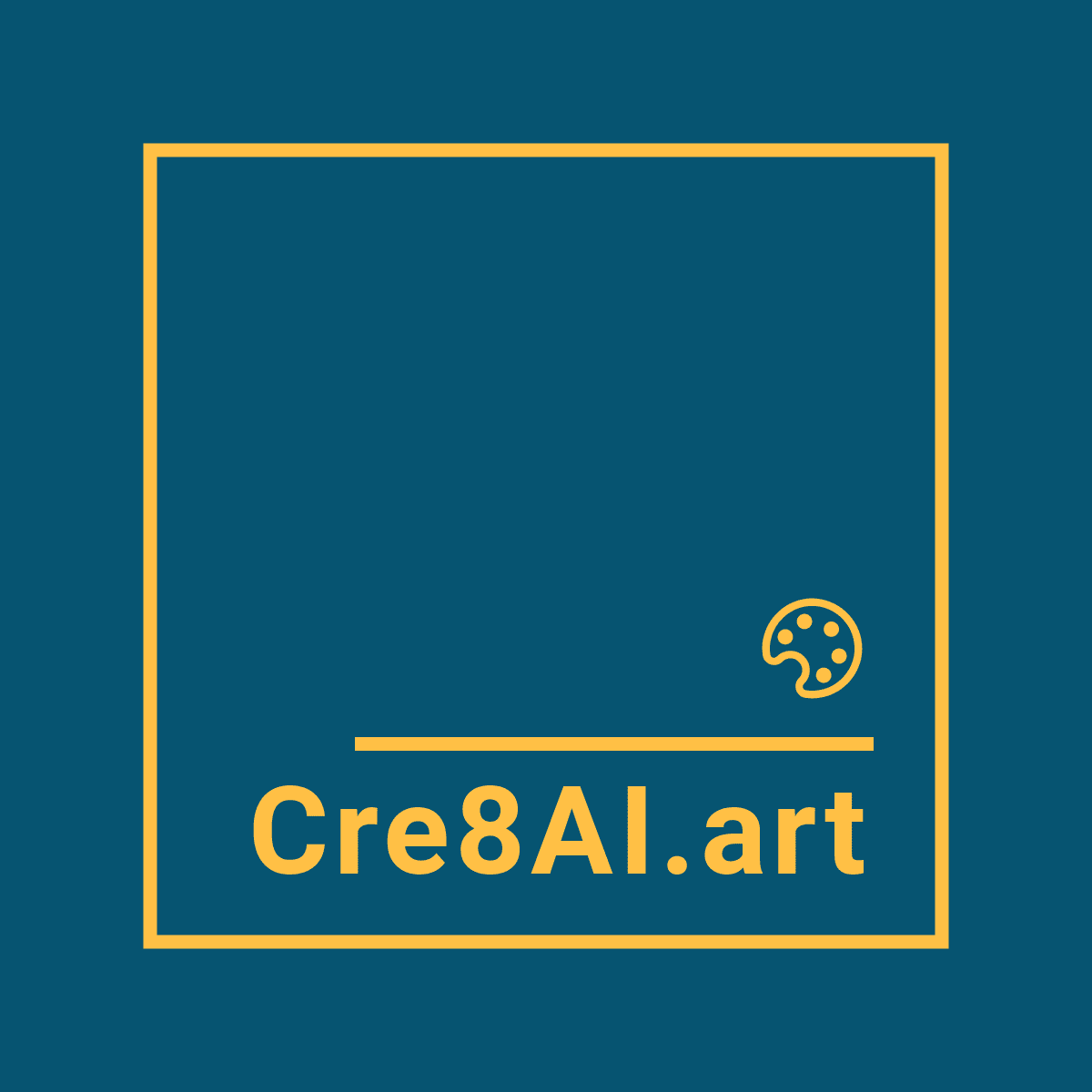 Sign In
Welcome back to Cre8AI.art! If you have not created an account yet, then please sign up first.
Please reach out to our support team at
[email protected]
for any account issues or to request a password reset.
We are always here to help and provide support to our valued community members.