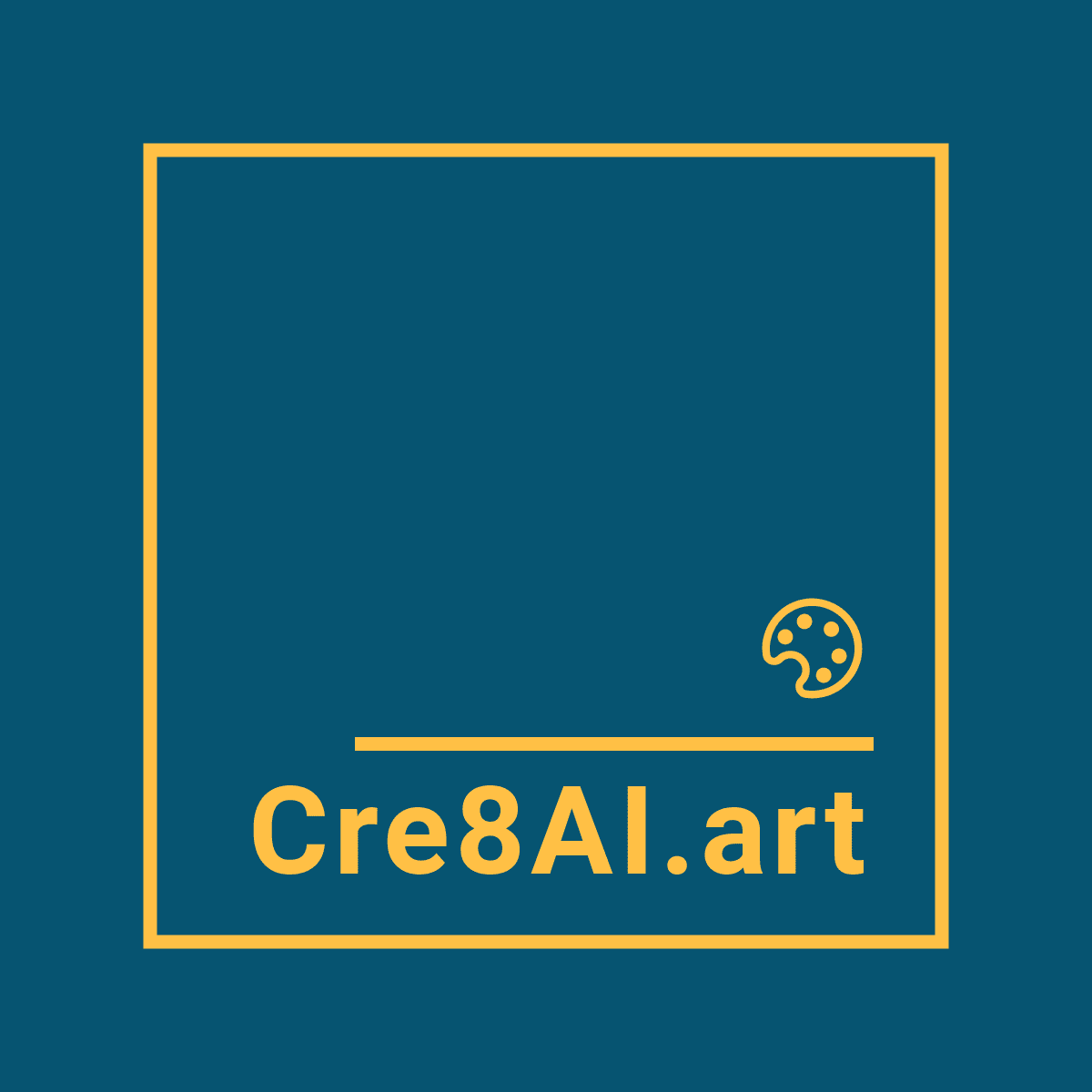 Support Center
Need assistance or have a question about Cre8AI.art? Our support center is here to help! We've compiled a list of frequently asked questions and resources to assist you. If you can't find the information you're looking for, feel free to contact our support team at [email protected].
FAQs:
Visit our FAQ page for answers to common questions about using Cre8AI.art, including account creation, artwork uploading, and more.
Community Guidelines:
Please familiarize yourself with our community guidelines to ensure a positive and inclusive experience for all users.
Contact Us:
If you need direct assistance or have specific questions not covered in our FAQ or support center, please email our support team at [email protected].