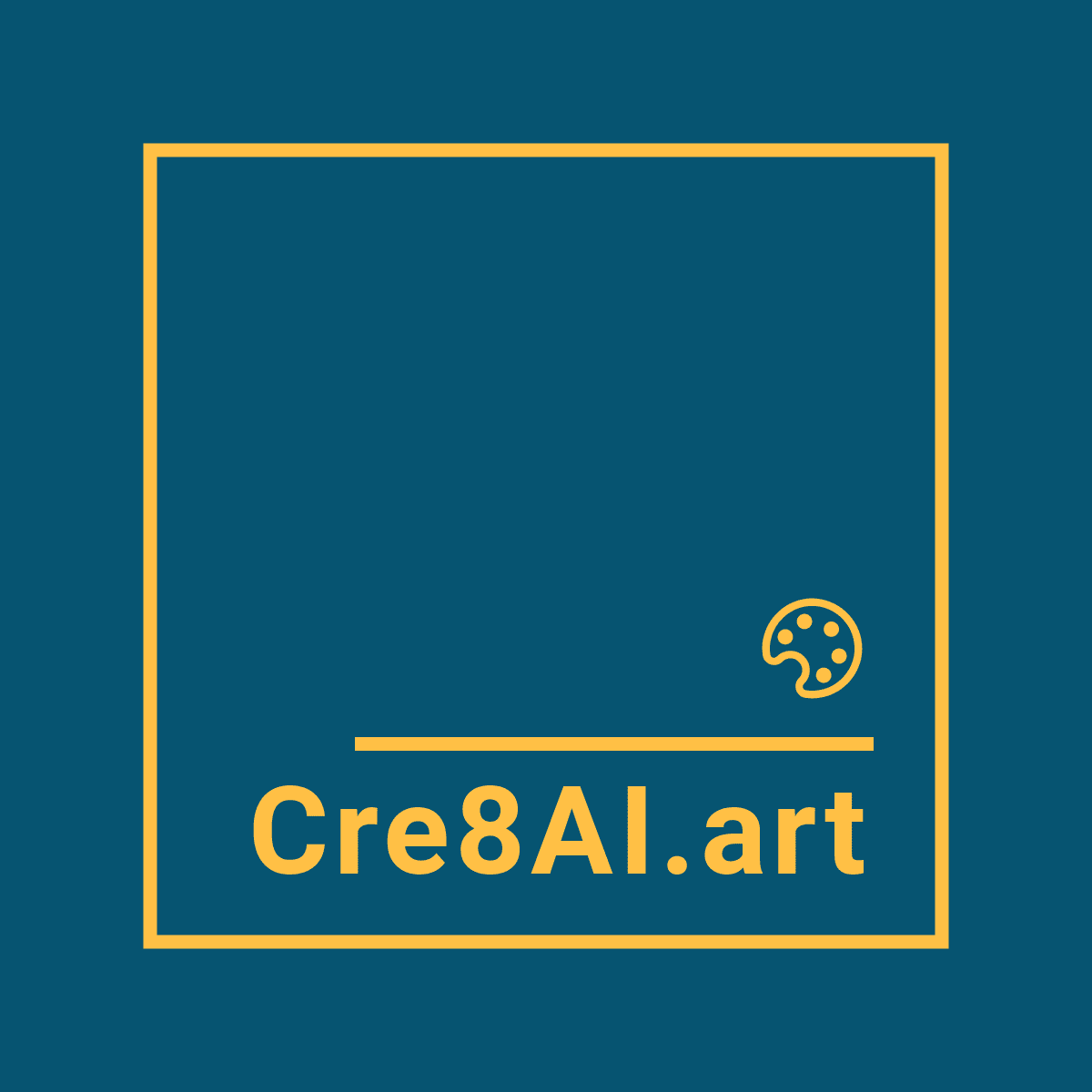 Community Guidelines
Welcome to Cre8AI.art! We're thrilled to have you as a part of our growing community of AI art enthusiasts. In order to maintain a positive and inclusive environment, we ask that all users adhere to the following community guidelines:
Respect and Encourage:

Treat all members with kindness and respect, regardless of their background, beliefs, or skill level. Offer constructive feedback and show appreciation for others' work.

Stay on Topic:

Keep discussions and comments relevant to AI-generated art and the Cre8AI.art platform. Off-topic or unrelated content may be removed.

No Spam or Self-Promotion:

Refrain from posting spam or excessive self-promotion, including repetitive messages or links to unrelated websites. Users engaging in such behavior may face account suspension or termination.

No Explicit or Offensive Content:

Do not share artwork, comments, or messages containing explicit, offensive, or harmful content. This includes, but is not limited to, pornographic, violent, discriminatory, or hateful material. Such content will be removed, and offending users may be banned.

Report Violations:

If you encounter content or behavior that violates our community guidelines, please report it to our support team at [email protected].
By participating in the Cre8AI.art community, you agree to abide by these guidelines. We reserve the right to update these rules and take appropriate action to maintain a positive and safe environment for all users.