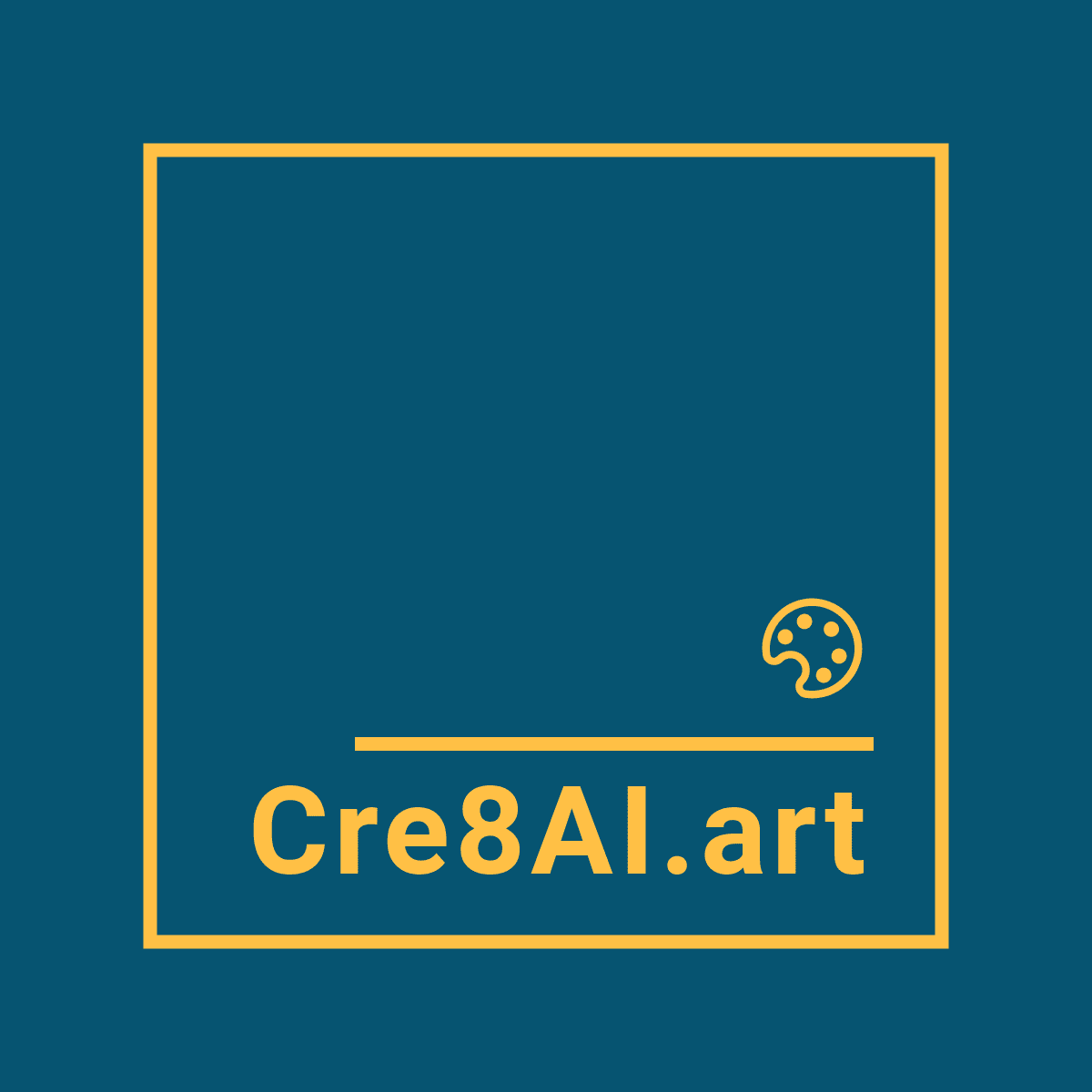 About Us
Welcome to Cre8AI.art, a revolutionary platform designed to inspire and empower artists and enthusiasts alike to explore the limitless possibilities of AI-generated art. Our mission is to create a vibrant and supportive community that fosters creativity, collaboration, and learning.
Founded in 2023, Cre8AI.art combines the power of DALL-E 2 with an intuitive interface, allowing users to easily create, upload, and share their unique AI-generated artwork. Our platform encourages users to interact with other artists, exchanging ideas, feedback, and appreciation through likes and comments.
At Cre8AI.art, we are passionate about pushing the boundaries of artistic expression and nurturing a diverse, inclusive environment. Our dedicated team continually works to improve the platform, ensuring that users have access to cutting-edge technology and tools to "Unleash your inner artist."
Contact
For any inquiries, suggestions, or support, please feel free to reach out to our team at [email protected]. We are always here to help and listen to our valued community members.
Please see below page links for further details: